Posted by lisbonlioness
Thursday, January 24, 2008
comments (6)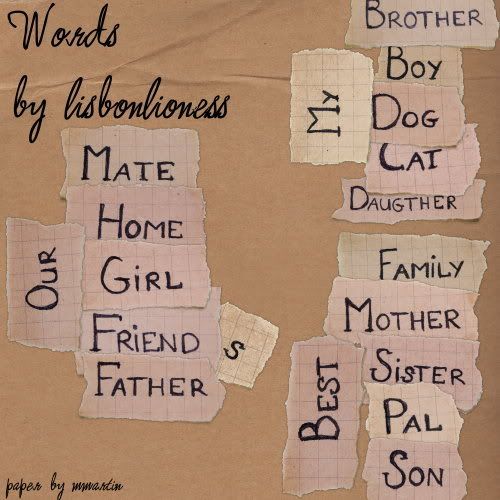 It's all separate .png- files, quite big, so you can adjust them without loss of quality.

Aw- the word daughter is misspelt in the preview; in the download- file, it's correct, as I noticed it just in time ;)
Klick the picture for download.

I gotta say THANK YOU all for the wonderful comments you left here and at 4shared. You guys are great, it's a pleasure to share my stuff with you!