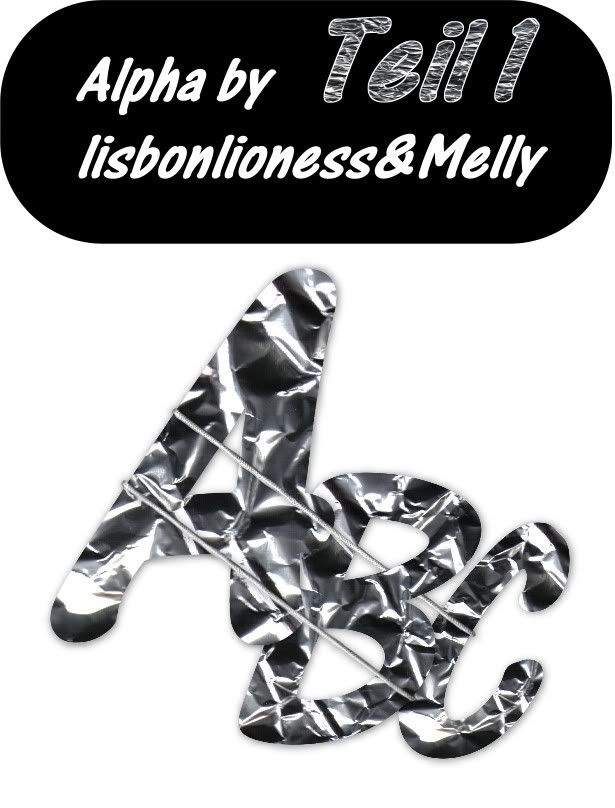 Melly and I have created a little Alpha for you guys out there.

You can find the first part, the Upper Cases, on her blog today. So hurry up over there and leave her lots of luvin'! Just click the picture to visit Melly.

My part, the lower cases and e few extras, will appear here tomorrow or the day after.

Enjoy!